Shanti Restaurant
Specialising in vegetarian and wholesome foods and with an option for clean and healthy non veg . We offer not only all the traditional Thai dishes that every one know and loves, and some you have never heard.
Only available in Bangkok and Phuket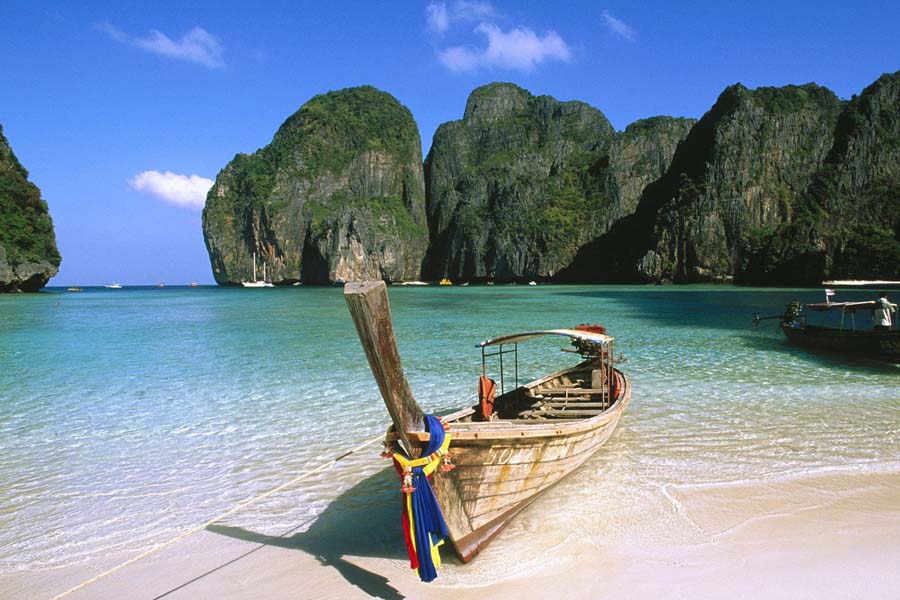 Turtle Tours
Shanti Lodge offers discounts on all of our tours throughout Thailand and neighbouring countries. Please ask at reception for more information, or take a look through the information pack you can find in your room. We can also organise train, bus and airplane tickets during you stay with us.