Guest House in Bangkok
"The Oasis of Bangkok"
Situated in Tewet, a 15 min walk from the famous Khoasan Road. Shanti Bangkok, offers an escape from the busy streets and of Bangkok. Our Guest house is surrounded by trees and potted plants with coy fish ponds and waterfalls indoors. Bringing back an element of natures tranquility and balance into the city.
This family owned and operated business is situated in a low impact tourist area, so you get to experience how the local Thais actually live in Bangkok. Only 2 minutes walk from the river public transport makes this a convenient location.
The bustling fresh produce market - Tewet is just around around the corner. A wondrous market filled with seasonal fruits, live seafood, fresh herbs, mounds of colorful curry pastes and vegetables straight in from the farm open from 6 am and closes after 6pm.
Our restaurant is renowned for its extensive vegetarian menu but we also serve fresh seafood and clean meat for those who prefer.
For yoga enthusiasts, we have a communal balcony for you to stretch out in the early mornings.
Our in-house masseuses specialize in Traditional Thai Style body work, and Herbal Steam Pack Massage invite you to come relax and unwind under the expertise of their capable hands.
Bangkok can be crazy, but here you always have a sanctuary to come back to. A place to chill, listen to the music and relax in the romantic ambiance - after being out and about in this phenomenal city.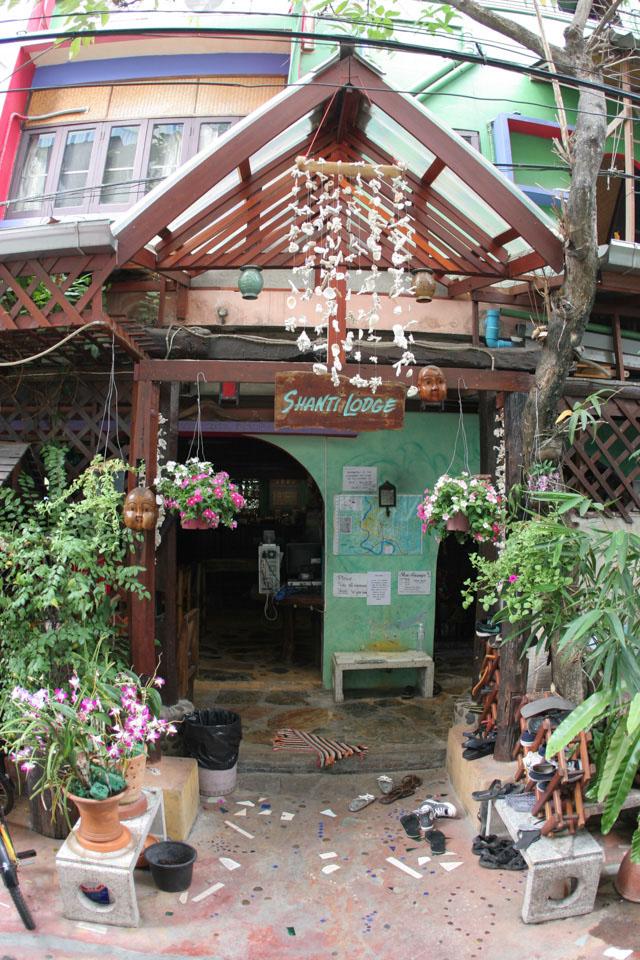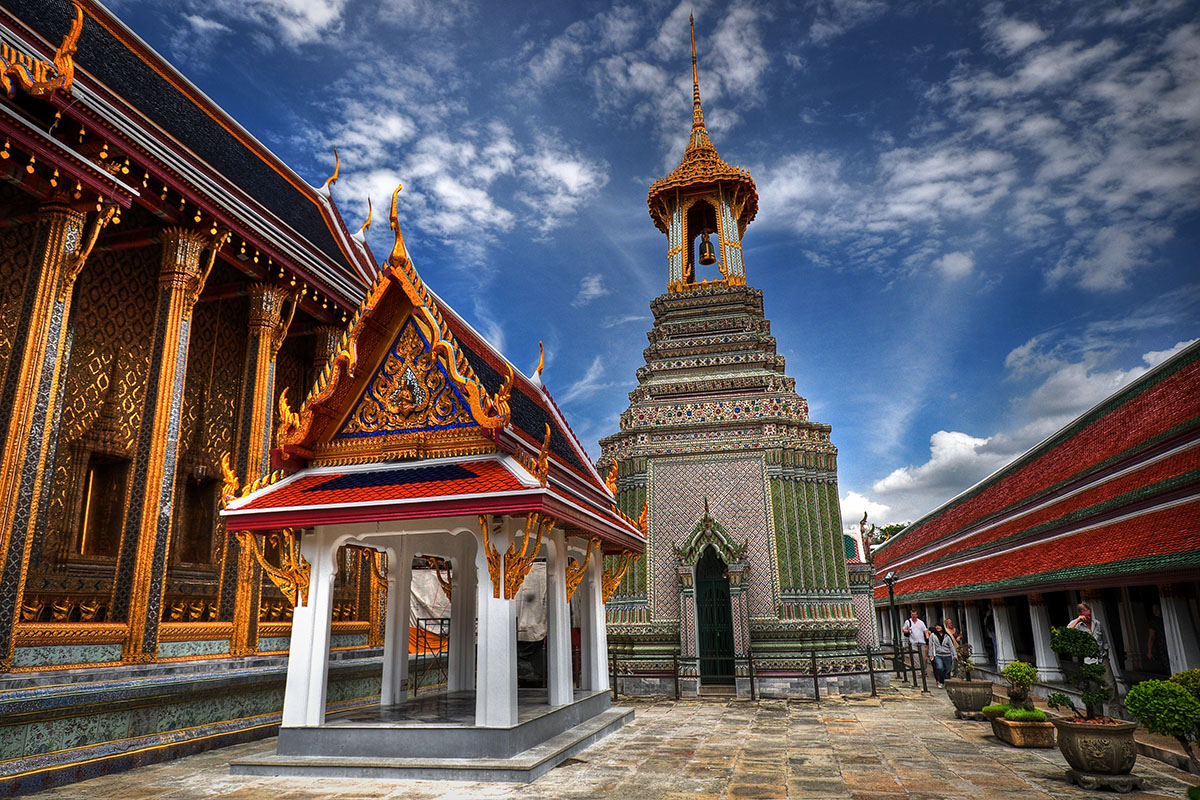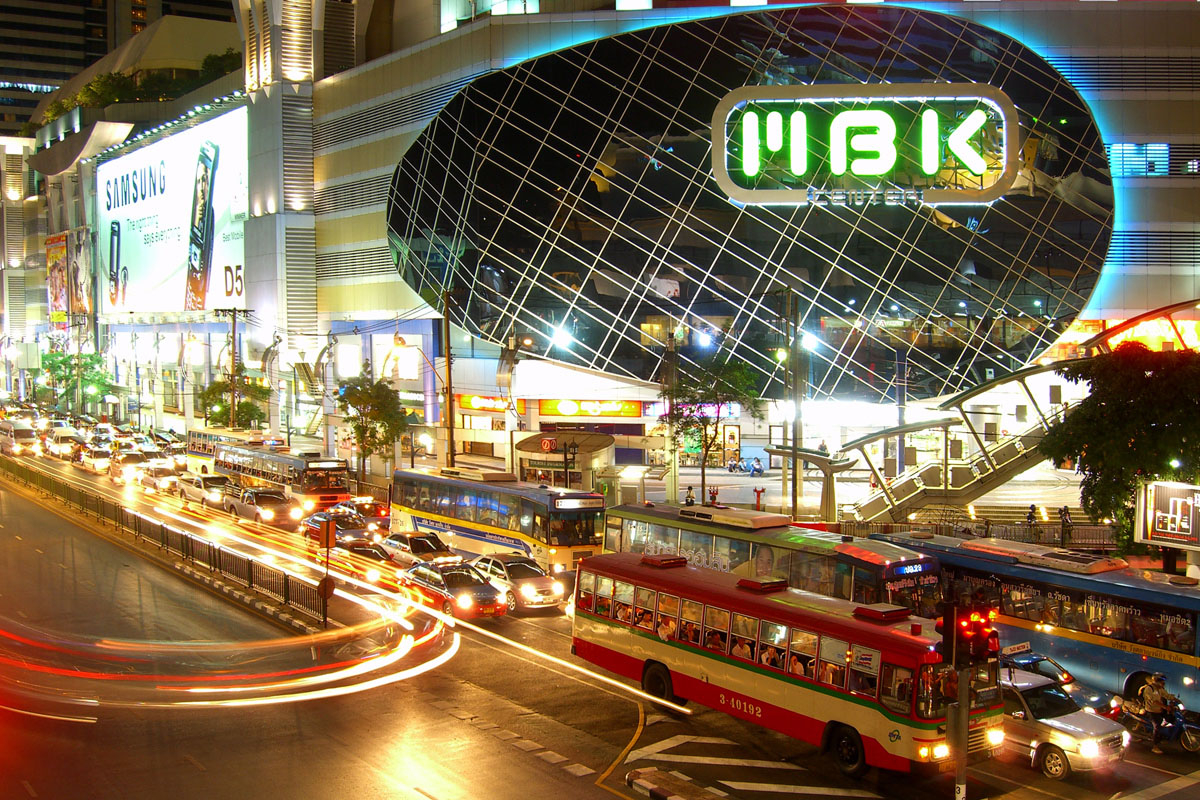 Things to do in Bangkok
Bangkok is absolutely full of things to do for the short stay backpacker or for those wishing to stay a little longer and explore the city.
There are many temples and, of course, the Grand Palace and Wat Po for those looking to explore the cultural areas of Bangkok and all are easily accessible from Tewet Pier. Bangkok also has so many opportunities for the shopaholic in you. MBK is a massive shopping mall packed with so many different types of shops that you will need at least a couple of days to explore all of them. Not to mention the Chatuchak Weekend Market with over 8000 stalls selling almost everything you could ever want. For the geek inside of you, don't forget to head over to Pantip Plaza for all things techie.
Bangkok also has an amazing nightlife for those wishing to party. Khao San Road is a popular place for backpackers and party goes and is a short walk from Tewet - or an even shorter TukTuk ride.
Check out our Things To Do in Bangkok page for our ever increasing list of things to do.
Bangkok Services
After a long flight, or if you have had a busy day in and around the city of Bangkok, we have a number of services and facilities to help you enjoy your stay with us.
Our vegetarian restaurant has a full many with meat options and you will be split for choice.
Why not book a massage to help you relax after a long day. We have many options available and these can be booked at reception.
If you need a taxi, want to book train or bus tickets or just need some local information please ask at our reception for travel information.
Click here to see a full list of services available at Shanti Lodge Bangkok